Today we talk about the expensive sports collectibles , from Baseball , to Basketball every thing that has been sold or auction for money you will get information about that in this post. The leader in the expensive collectibles is non other then legend from baseball "Babe Ruth" whose jersey was sold in 2012 for a record $4.4 million. Further more item's you will see in the given table.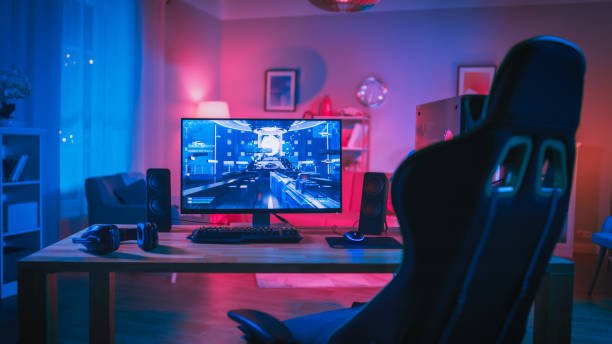 Ten Expensive Sports Collectibles

| | | |
| --- | --- | --- |
|  Item |  Sport |  Value |
| Babe Ruth Jersey | Baseball | $4,4 Million |
| James Naismith Founding Rules of Basketball | Basketball | $4,3 Million |
| Mark McGwire's 70th Home Run Baseball | Baseball | $3 Million |
| Honus Wagner Baseball Card | Baseball | $2.8 Million |
| Joe DiMaggio Journal | Baseball | $1.5 Million |
| Sheffield F.C. Rulebook | Football | $1.4 Million |
| Paul Henderson's '72 Summit Series Jersey | ICE Hockey | $1.27 Million |
| Babe Ruth Bat | Baseball | $1.26 Million |
| Babe Ruth Sale Contract | Baseball | $996,000 |
| Babe Ruth All-Star Game Home Run Ball | Baseball | $805,000 |
Babe Ruth is one of the biggest name in the professional baseball players of America , the boy who born on February 6, 1895 give some of the top performances in the sports MLB and considered as legend in Baseball sports today. Babe Ruth all star game home run ball is valued for $805,000.
James Naismith's is one of the founding members of basketball rules. was a Canadian and American sports coach and innovator . He is the person who invented the game of Basketball and write its rules . His rule book is sold in auction 2010 with 2nd most highest value of sports collectibles $4.3 million.
Mark McGwire's 70th Home Run Baseball :
In 1998, at the height of the steroid era, Mark McGwire was chasing 70 home runs in one of baseball's most exciting stretches. Maguire hit his 69th and 70th home runs on September 27, the 70th being caught by fan Phil Ozerski.
The Cardinals provided Ozerski with an autographed baseball bat, ball and jersey. Ozerski asked to see Maguire as well in the exchange, but the slugger said no.Ozerski decided to continue playing baseball instead, and the decision paid off.
Despite the Cardinals' offer for Ozerski being fairly low, fans were able to sell the ball to Todd McFarlane for $3 million three months later. (Sportspayouts). expensive sports collectibles that have been sold or auctioned for money, from baseball to basketball. It is none other than the baseball legend "Babe Ruth" who sold it. You can find more items in the given table.
Find more stuff at (Maxternmedia).