Largest News Distribution Network
Let's Publish Your or Your Brand Story
Assured PR News Publication On Premium News Channels.
Our News Network
Our strong network of connections with journalists, writers and editors at more than 300+ major media outlets allows us to strategically get our clients featured. Over the years, our clients have been featured on some of the world's biggest and most renowned publications. They have gone on to build strong personal brands, and they have been strategically positioned as leaders in their industries. So, whether you need a full-feature on Forbes, or you need press features to get verified on social media, we have got you covered.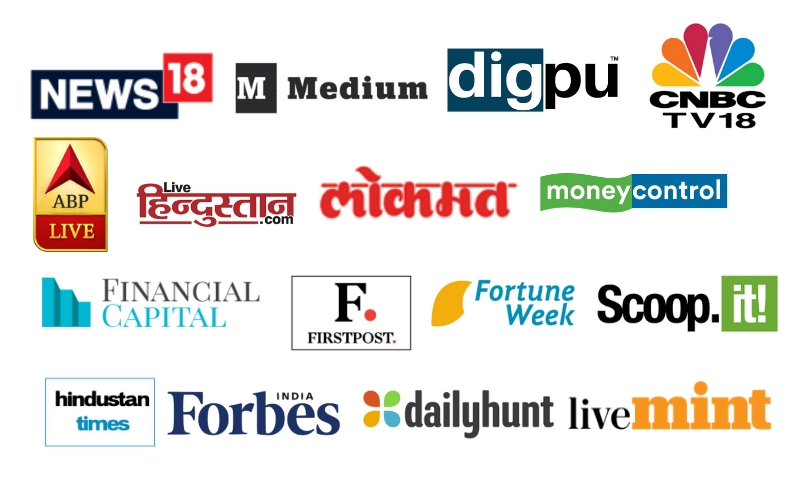 Maxtern created a bridge between deserving businesses and mainstream media. We disseminate press release to 100+ online news channels. We are associated with premium online news channels of the globe.
Guaranteed News Publication

:

We offer Guaranteed News Publication On Your Preferred News Channels.
Search Visibility:

Published PR News will be picked up by Google & Other Search Engines Instantly. 99% of our published news articles are showcased as

'Top Story' on the search engines.
Customized PR News Solution

: Now, you can select any of the news channels as per your preference and get your brand/company news published.
PR Content Writing Services

: We have an in-house team of professional content writers.
Free Feature Image

: We offer free feature image with every Press Release distributed via us.
Better Than Expected, Thank you For the PR
Jhansi Rani Vedachalam
Jiore Official Founder
Thanks You For Your Service, We'll be looking forward to work wit you again.
Exactly Did what you Said. Thanks!
George kobiashvili
Investor
MANY AGENCY & FREELANCER WILL OFFER CHEAPER PRICE THAN ME, BUT NO ONE CAN MATCH THE QUALITY I'M PROVIDING. CHOOSE WISELY