Promote your brands on Top
Influencer

and

meme

Pages.
with the latest marketing strategy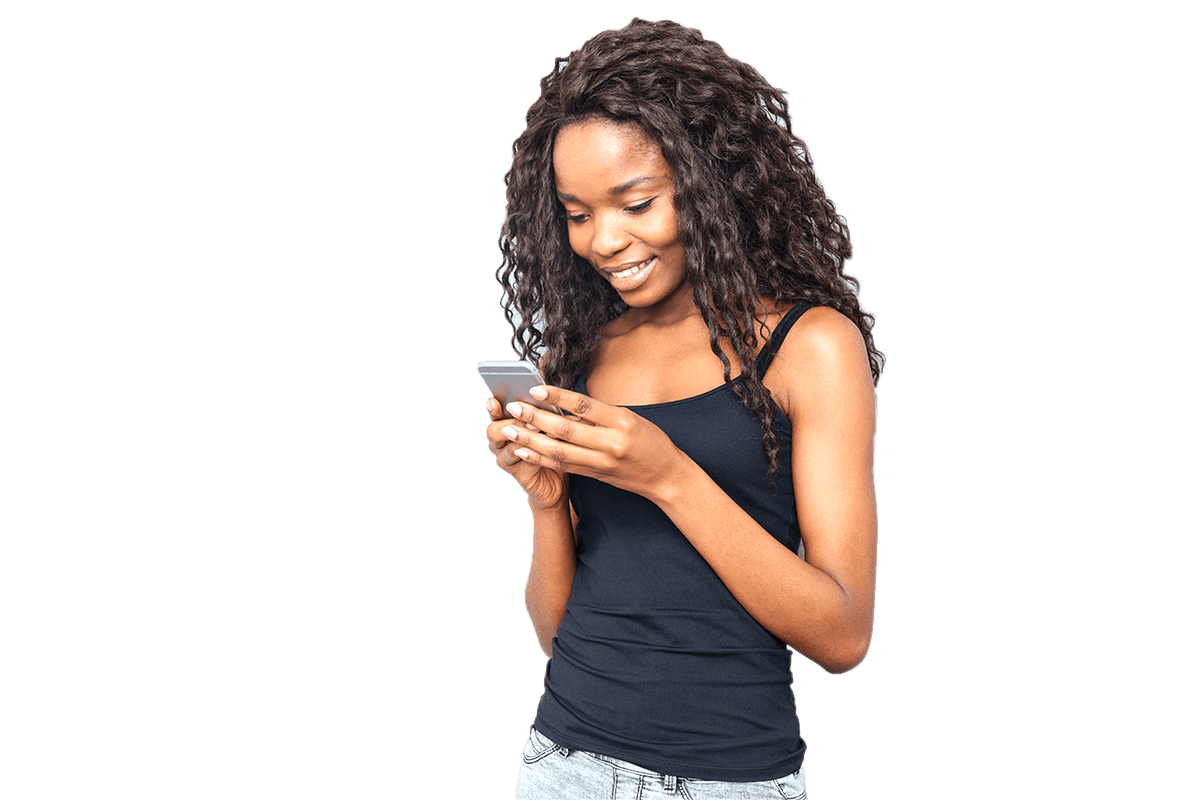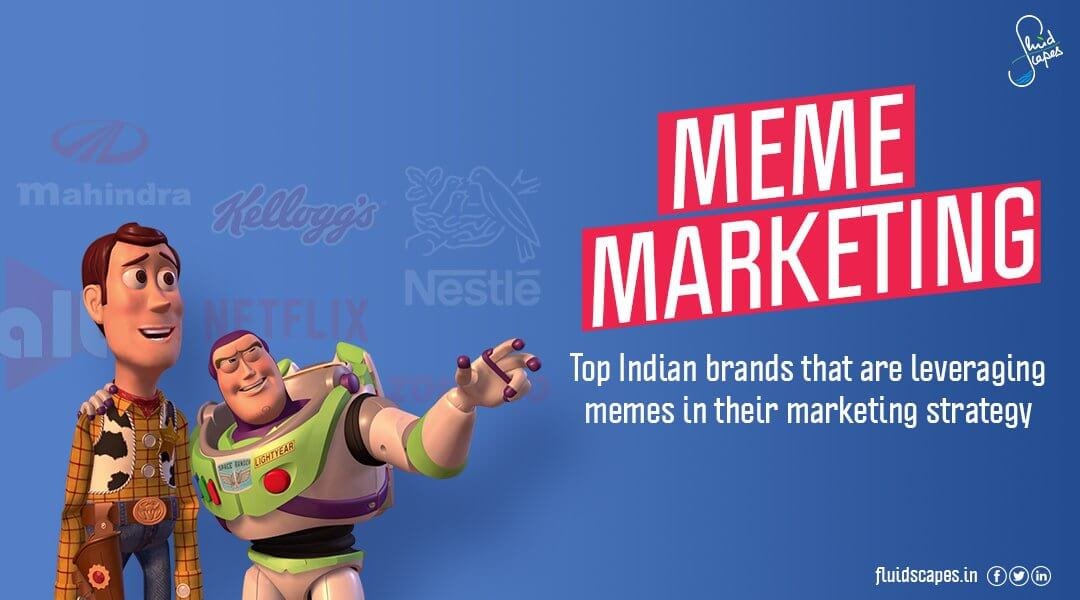 Meme
Marketing
We are a brand ourselves. We collaborate and work with 100+ very successful Instagram & Facebook pages with combined followership of over 200 million users.
Instagram
Marketing
Instagram marketing is a type of social media marketing, which involves promoting a brand on Instagram. This social media platform helps brands connect with an enormous audience, increase brand awareness, and boost sales.
Content
Creation
These days, people want to learn before they buy, be educated instead of pitched.Content is the most crucial part of any marketing campaign and luckily our top class creators know how to make a good one.
Influencer
Marketing
Influencer Marketing is a hybrid of old and new marketing tools. It takes the idea of celebrity endorsement and places it into a modern-day content-driven marketing campaign. Join us to enusre that you get quality Influencers present in the market.